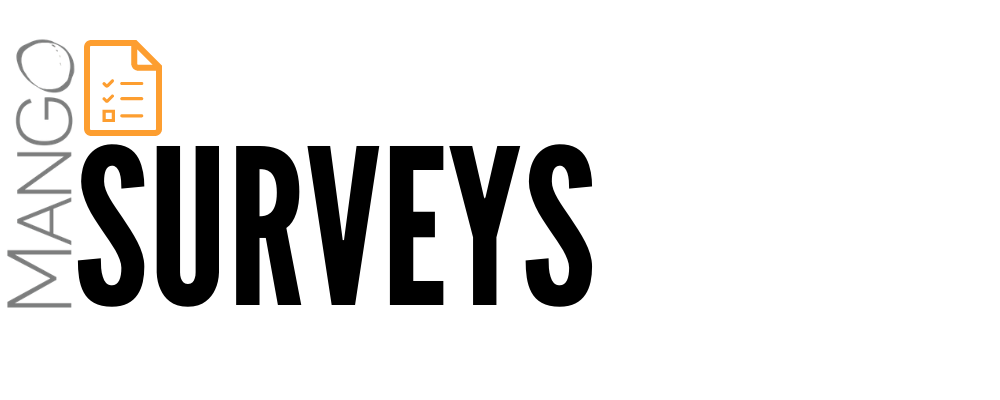 Mango Surveys is a powerful tool to help your delivery people and survey technicians collect statistical data in the field as they do service or make deliveries. With an open and flexible interface, you can customize the input fields to your exact specifications. If you need to collect and store data on the competition, record critical customer water readings, or gather other important site data, this is the tool for you!
Here are just a few of the many benefits that will be yours by using Mango Surveys:
Better Customer Service – Mango Surveys is a great way to get honest opinions from your customers.
Create Inspection Sheets – You can have your drivers inspect equipment on site and replace parts as needed.
Handheld Convenience – The surveys can be viewed and used on a handheld. You can also require surveys to be filled during a delivery stop.
Print Surveys – The surveys can be printed from your handheld. You can also specify certain questions to print on the customer's invoice exclusively or in addition to the survey copy.
Eliminate paperwork and store data electronically — Your delivery people will be able to fill out inspection sheets on the handheld and all information will be stored in RMA.
Company Growth – You will be able to learn which parts of your delivery process are working excellently and which areas need improvement.
Features Included With Mango Surveys :
Custom Surveys – You can customize each question to your needs. Whether you would like to learn about how your customers view your service or whether a driver needs to inspect equipment, you will be able to create a form for it!
Gather Customer Opinions – Capture customer opinions on your handheld computer. It can be used for both on route and off-route customers.
Collect Equipment Servicing Data – You can also use Mango Surveys as an equipment service form. You will be able to inspect equipment and store up to date data.
View Responses Within RMA – All survey information will be conveniently stored under each customer that is serviced.
Mango Surveys is easy to use! Simply choose a header for your survey along with the type of questions that you would like to ask. There are various question formats to choose from. These include: yes/no, numeric value, text, list, and star rating. There is even an option to capture a signature at the end of the survey.
The following is the minimum hardware required to run the Mango Surveys ® module:
Route Manager Version 7.1.0R2
Mango Mobile (Android Only)
Is there a limit to how many surveys I can create?
You will be able to create as many surveys as you would like.
Where does it save?
You will be able to view each survey under the "Mango Surveys" tab under "Customer Information" in RMA.
Can I customize each survey?
Yes! You will start with a blank survey each time. You can also duplicate one of your existing surveys and customize that one as well.
Will I be able to send a copy to the customer?
Yes! You can either print out the survey from the handheld via a Bluetooth printer, or you can email a copy.
How much does it cost?
$395 if you are on RMPro
$795 if you are on RMAdvanced