Software. Hardware. All-in-one Solution.
Making delivery companies more efficient and profitable
since 1994.
Advantage Route Systems creates products and solutions to help you run your route delivery business smarter. With our family of Mango® products, you will eliminate paper tickets, optimize routes, and so much more. These solutions will accelerate growth, reduce overhead and improve communication with your staff and customers. Our 24/7 support and thousands of happy customers spread across 5 continents can make your decision to team up with ARS one you can feel confident with.
"ARS has been a vital tool in our business for many years! It enables us to run our routes efficiently, invoicing & AR, mass customer e-mail notifications, and internet solutions for web orders to taking customer payments online. The ARS staff is helpful and ready to assist, I love when I call them they know exactly who I am."

"Going from manual to digital saves many hours of man power every week and our customers love payment options. Our delivery invoice process improved since we began emailing invoices. This reduces the cost of postal letters, envelopes, stamps, and reduces the time it takes mailing out bills. ARS has helped immensely."

"ARS showed us how much time and money their system could save our company and they have not disappointed. The software allows us to portray a professional image our customers rely upon during our interactions."

" I knew ARS was reputable and kept customer service in mind. I was proved correct since becoming a customer, I couldn't be happier with their services."

"Expansion and growth would not have been as smooth, controlled, and efficient if we did not have Route Manager. With Route Manager we were able to grow while avoiding the cost of hiring additional office staff."

Advantage is loved and trusted by large and small businesses, across industries and the globe.
When we say that we will save you time and money, we mean it.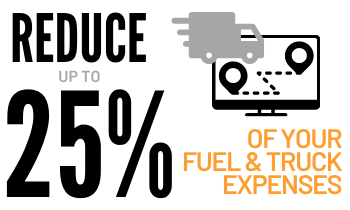 View all stops in the office or on the road. Within seconds, plot and optimize stops on a map while monitoring driver activities in real-time and post route.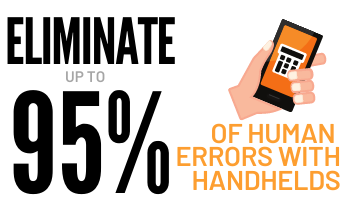 Eliminate the tedious work of keying in paper tickets and costly human error. Never have to figure out what is "chicken scratched" on a route ticket again!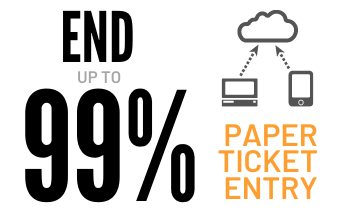 The day-end routine takes seconds as route data is wirelessly transferred to to the desktop. This frees up time to work on other important aspects of your business.
Do you have invoices or payments piling up on your desk? Are you missing any?
Do your end-of-day and month-end processes consume way too much time?
If so, Mango may be the solution to make your business run way more efficiently and improve the bottom line. Customers choose Mango not only for the flexible reports and optimized routing features but the elimination of paper tickets and all the human errors that are associated with them.
Customers, invoices, sales, promotions and more are all managed and automated in one place saving you effort, time and money.
Different industries require different features. We know your unique needs and have customized our software to make sure you have the options you need to run your business smoothly. Do you need something that is specific to your business that is not currently included? No problem! We have programmers in-house that can make all of your route accounting needs and dreams come true.
Select your industry below and if you don't see it listed, that doesn't mean we can't service you. Contact one of our helpful sales reps so we can discover if our software is a fit for you.